Leading manufacturer, marketer, and distributor of solar control window films for Automotive, Architectural, Safety & Security, and Specialty applications.
The films are designed to offer solar performance including heat rejection, glare reduction, and UV protection. They also offer privacy, safety/security, and aesthetic enhancement. Our worldwide distribution network is professionally trained to offer each dealer a consistently superior experience. Wherever your location, our team is able to assist you with film selection, installation methods, tools, and delivery.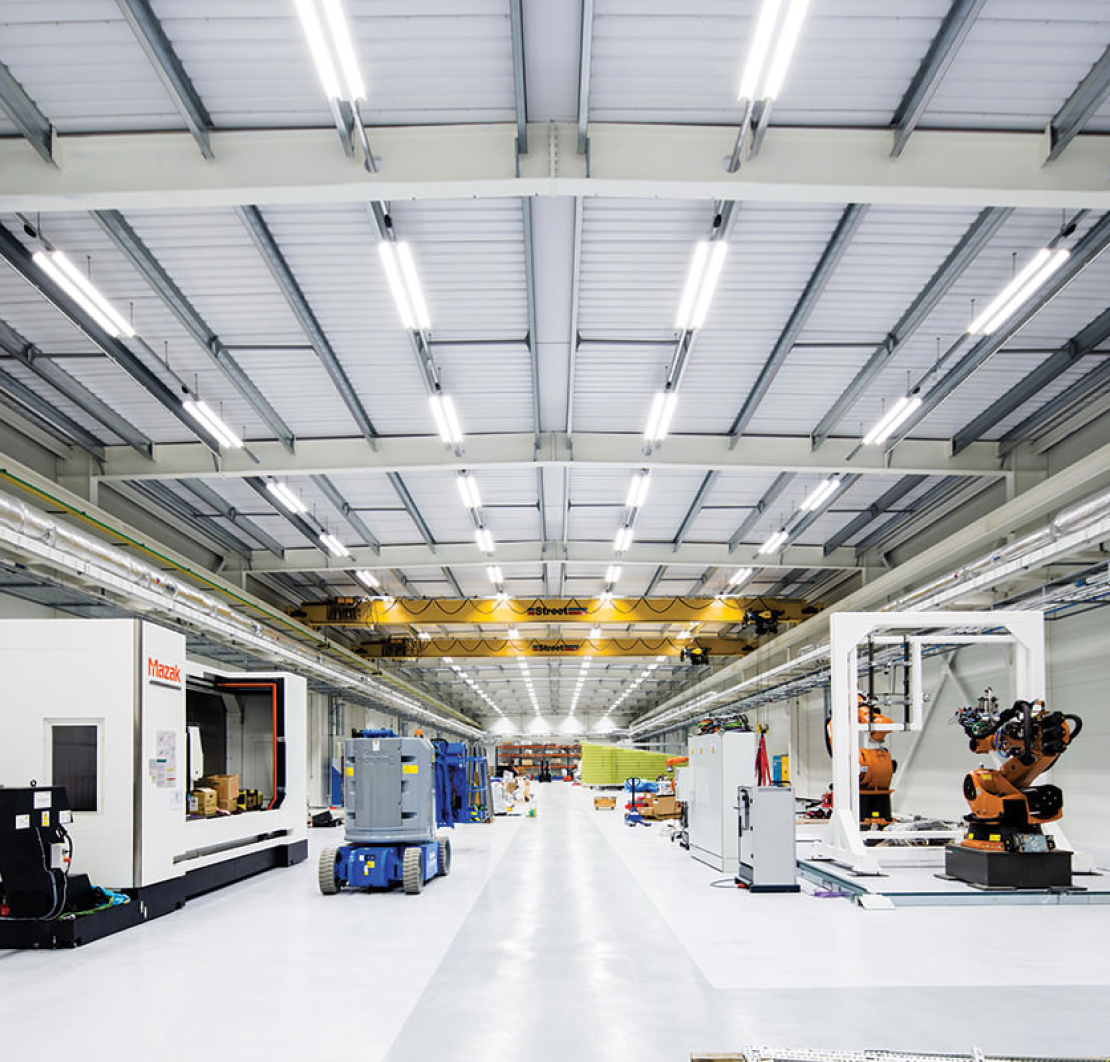 Over the years, we have built the most technologically advanced window film manufacturing facility in the world.
This cutting-edge facility is the cornerstone of our commitment to innovation, advanced engineering, and the window film industry.
Our World-class Operation
All Raytech Window Films are exclusively manufactured by the world-class facility in United States.

At this site, The manufacturer have invested in a broad range of production and manufacturing equipment including precision laminating and coating machinery, and a state-of-the-art dyed film line.

Additionally, our technical team of engineers and chemists has developed a wide range of innovative and proprietary technology that is exclusively available to our customers.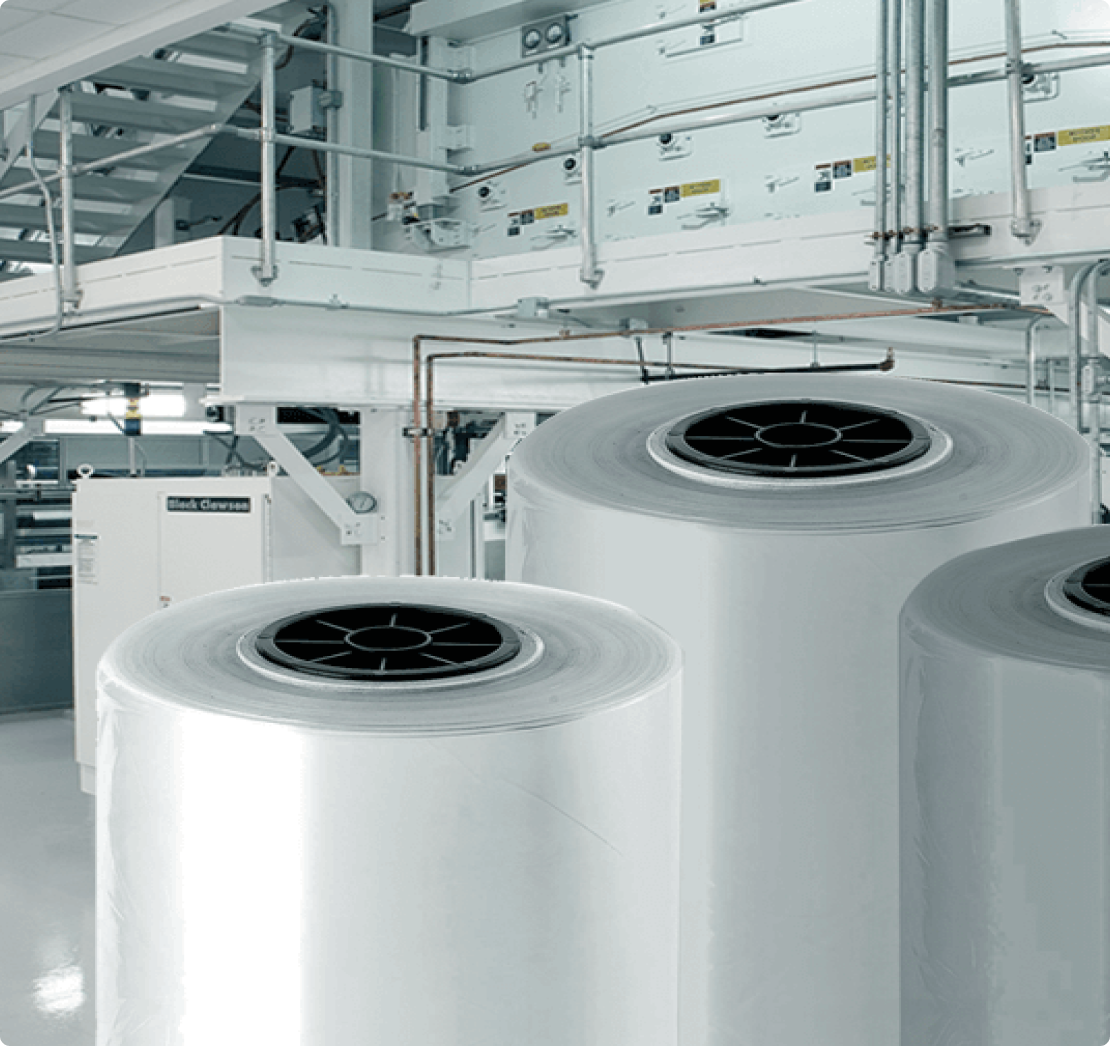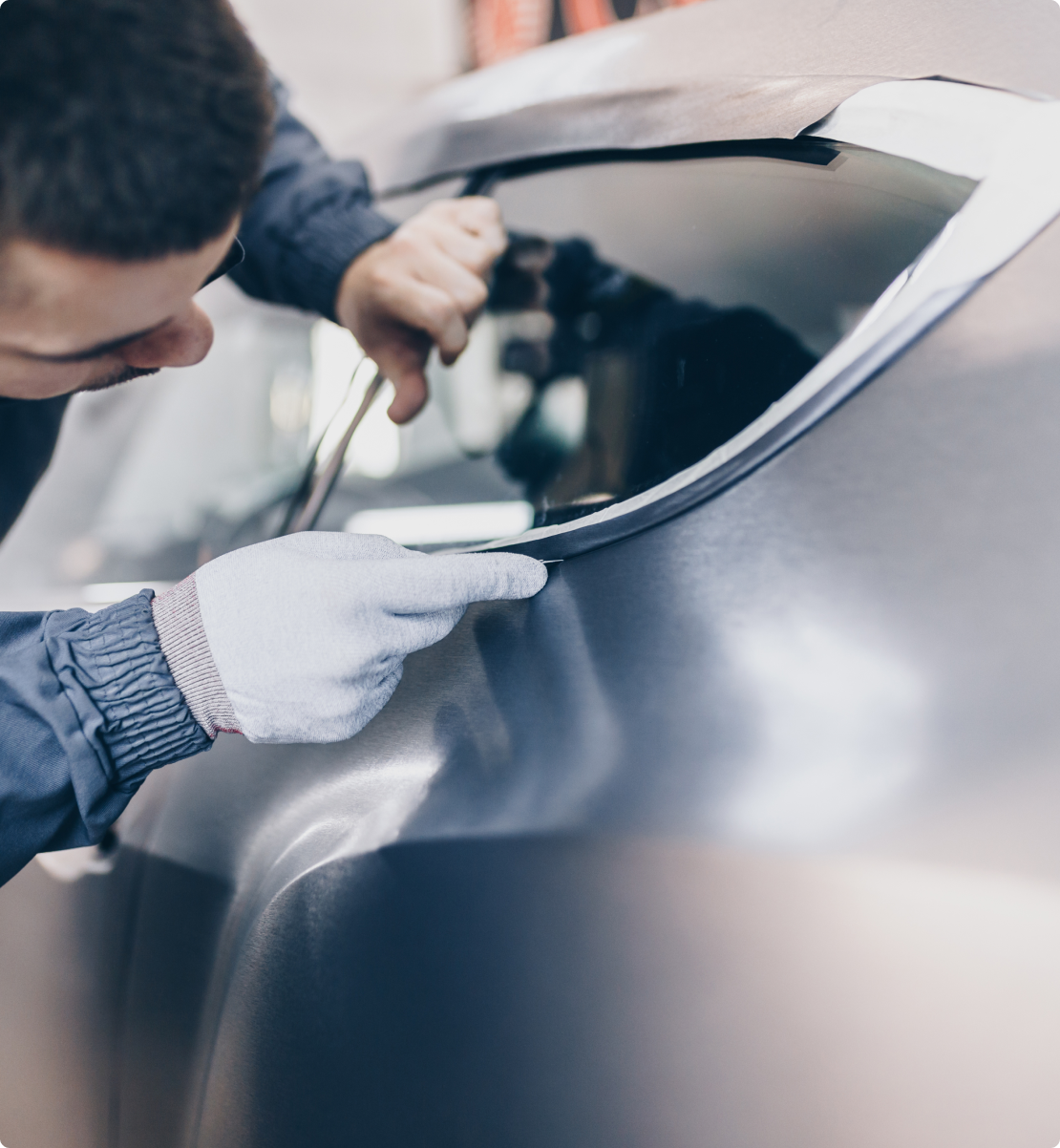 Our manufacturer has earned a reputation throughout the world as being an industry leader, as well as a premier provider of innovative energy solutions.

The company is well-known and respected for the production of professional-grade window films, industrial coatings, adhesives, and laminates.

Our manufacturer Window Films have been installed across the globe in a variety of applications to lower energy costs, increase comfort, offer privacy, improved protection against sun-burn and harmful ultra-violet, and increase safety against natural disasters, such as severe weather, or earthquakes, terrorists, bomb blasts, intruders, and accidents.